Learn to stand out as a young advocate, speaker or consultant. Use the online world to create change for good!
In this workshop you will learn about:
Effective techniques on how to market yourself and your services with confidence.
A fun LinkedIn 101 session on how to use the platform, and how it can be beneficial to use safely and effectively.
How to use social media for good
Learn to utilise the most popular platforms such as Instagram and TikTok, to build ideas and a personal brand in a safe and effective manner.
Learn to safely approach networking, and the right questions to ask and build meaningful relationships.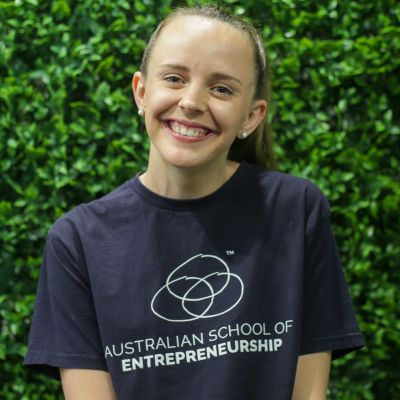 Tionne (T), the Co-Founder of The ASE Group, is a dynamic individual driven by a profound passion for working with young people. With a mission to make a positive impact, Tionne travels across Australia, engaging with diverse audiences. 
At the Personal Branding workshop, Tionne will be helping participants express the unique qualities that make them who they are and learn some ways on how they can express this to the world!
Tionne's journey has been marked by a commitment to youth advocacy and social impact. As a seasoned facilitator and public speaker, she travels around the country, sharing insights gained from her experiences in business and social initiatives. Prior to launching The ASE Group, Tionne contributed significantly to Fiftysix Creations, where she spearheaded remarkable projects involving prominent entities such as the Australian Government, MYOB, and Westpac. She led The 2019 Minister's Climate Challenge alongside former US Vice President Al Gore. 
This is a FREE workshop for young people with disability, aged 15-25, who are members of the DREAM Employment Network. The Network is also free to join and you can sign up when you register for the workshop 👇