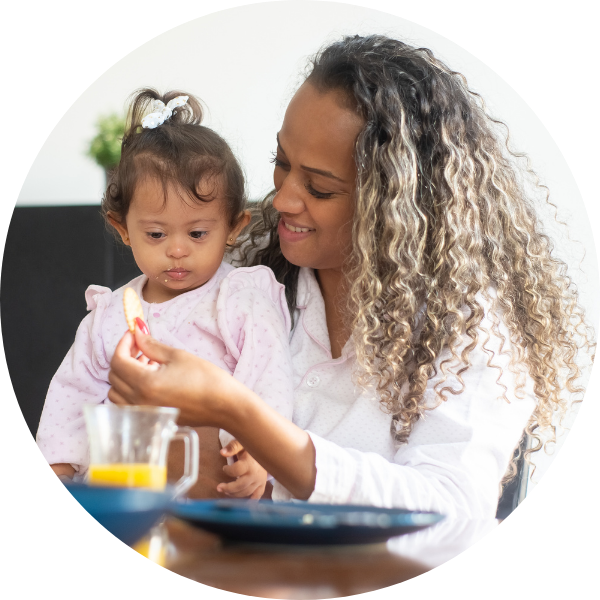 Children and Young People with Disability Australia (CYDA) is a not-for-profit community organisation. We are the peak organisation representing the rights and interests of children and young people with disability (aged 0-25) in Australia.
Children and young people with disability are valued and living empowered lives with equality of opportunity. 
To ensure governments, communities and families are empowering children and young people with disability to fully exercise their rights and aspirations.
Image: A young child using a wheelchair, laughing with a gummy smile, her head tilted to her left. The child is wearing long navy and white pyjamas and white socks.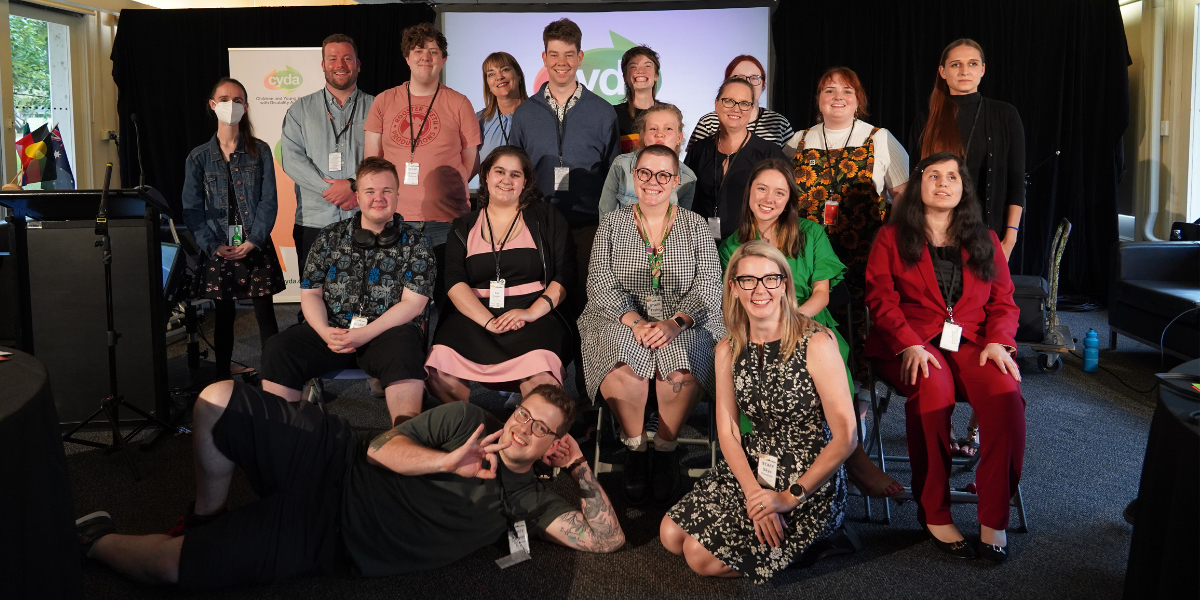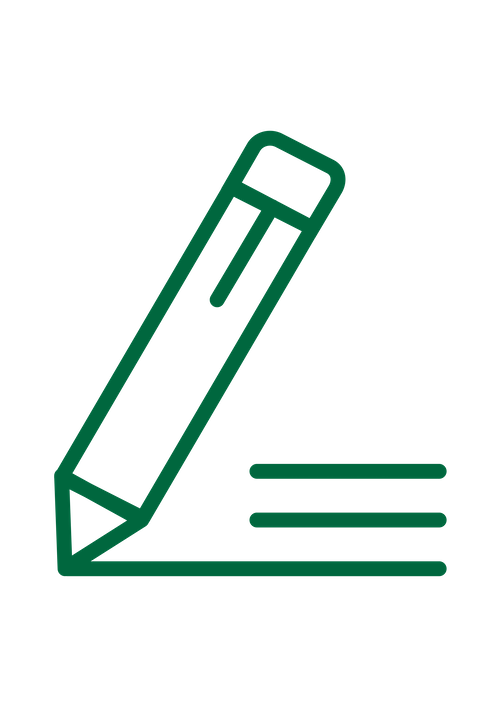 Read our full Strategic Plan for 2020–2024 👉
CYDA's Constitution sets out the rules that govern the organisation's internal management and operations.