Upcoming events, consultations, jobs and other opportunities happening at CYDA!
Opportunities with other organisations in the youth or disability rights space ("community opportunities") also appear here.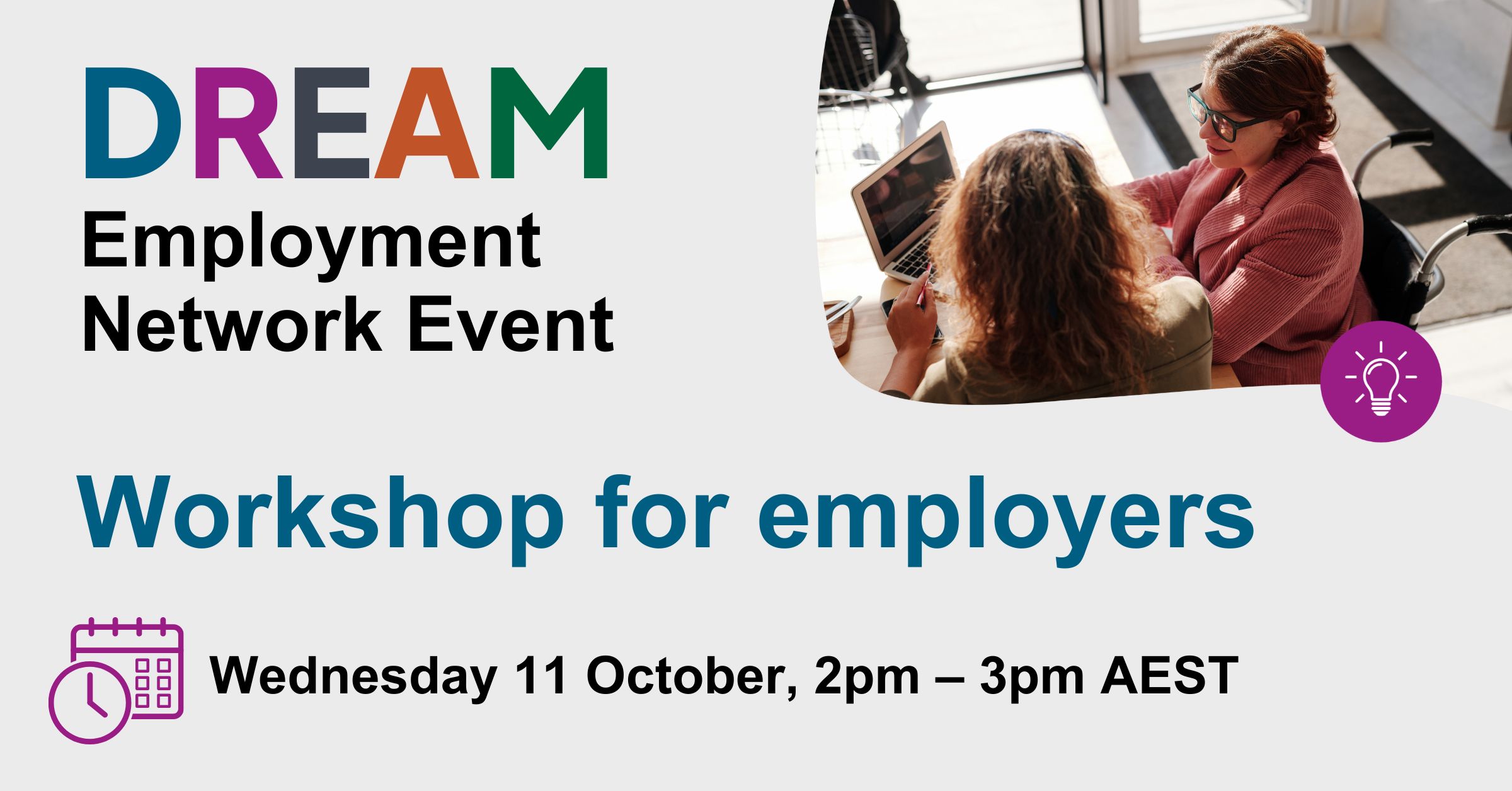 Learn ways to build positive pathways for disclosure in your workplace, and formulate conversations that you can have as an organisation to improve inclusion for everyone.
Read More »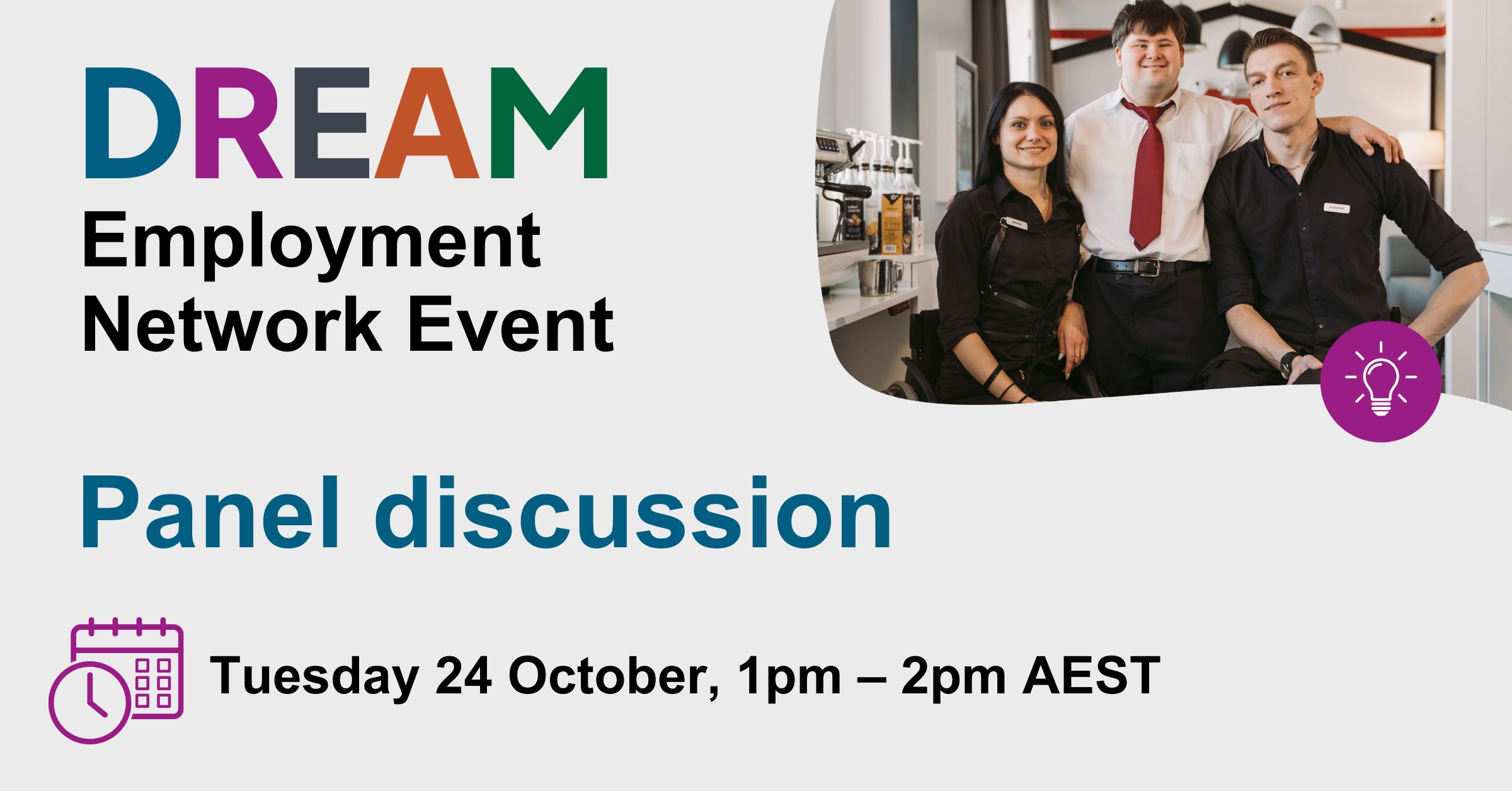 Join a panel of young people with disability and employers talking about the negative impact of negative attitudes and misinformation.
Read More »