We are currently working on position statements for some of the major issues we address in our systemic advocacy at CYDA.
Two major position papers that have been produced by Australian disability rights and advocacy organisations in recent years can be downloaded below.
Disability Rights Now 2019
Australian Civil Society Shadow Report to the United Nations Committee on the Rights of Persons with Disabilities: UN CRPD Review 2019
This report outlines where Australia is failing to meet its human rights obligations to people with disability in a wide range of areas. These include: housing, education, employment, healthcare and income support.  
CYDA was one of the organisations in the working group that produced the report.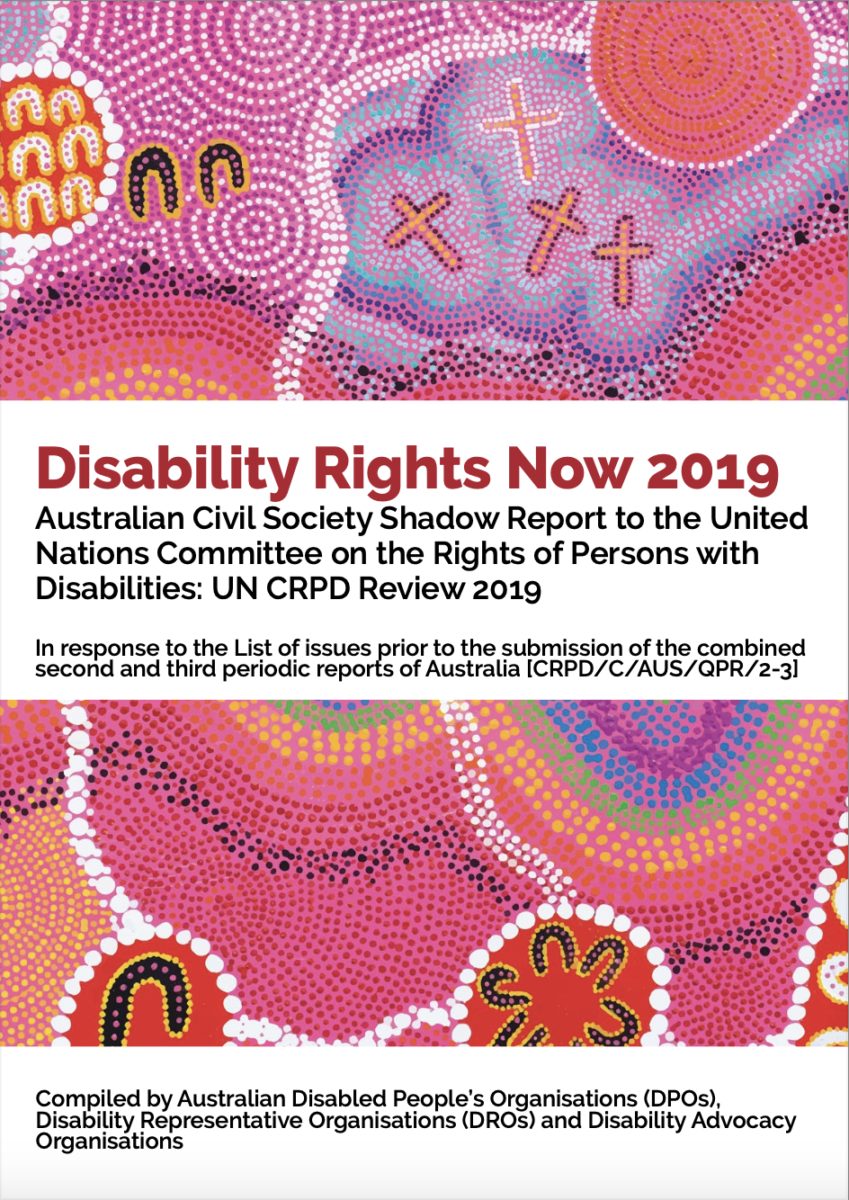 In 2020, disability rights and advocacy organisations, including CYDA, worked together to produce a position paper on ending the segregation of disabled people in a range of areas including housing, education, healthcare and employment.  
The paper was presented to the Disability Royal Commission with the support of 67 organisations.