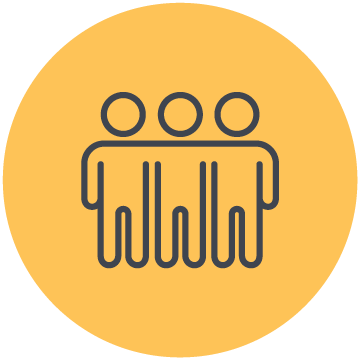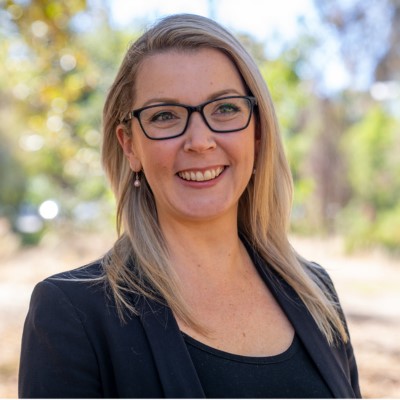 Skye Kakoschke-Moore (she/her) joined CYDA as CEO in October 2022. After growing up in the Middle East, Skye completed Law and Economics degrees at Flinders University before entering politics. Initially working as an advisor to an independent Senator, Skye was elected as a Senator for South Australia in 2016. After leaving politics Skye worked in disability policy advocacy and implemented multiple co-designed capacity building projects with people with disability, including young people, people with disability in regional areas and people with disability from culturally and linguistically diverse backgrounds.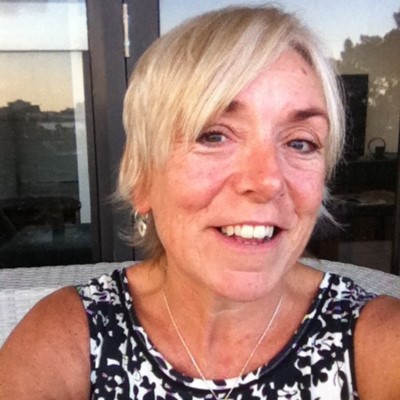 Policy and research Manager
Liz (she/her) has a PhD in the social sciences, a teaching background; Master of Education and Certificate in Teaching English to Speakers of Other Languages (TESOL). Liz's research interests include NDIS, disability rights and social inclusion, community mental health and disability service provision, person-centred and recovery-oriented practice. Liz enjoys globetrotting, supporting human rights (Amnesty International member), independent films and beach retreats on the Great Ocean Road, Victoria.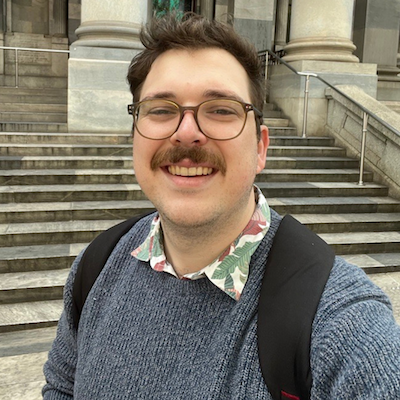 Daniel (he/him) is a disabled advocate who has been working and volunteering in the not-for-profit sector for over 10 years with a background in music and psychology. From leading youth camps to disability support work, specialist program development and project management, Daniel is always keen to learn more about supporting and advocating for the disability community. Outside of CYDA, Daniel is the Chair of Different Journeys, and loves to play basketball.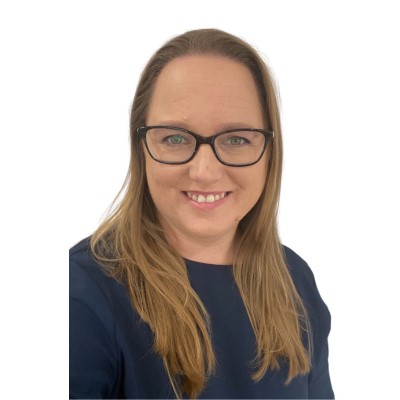 Sonia (she/her) has worked in a range of roles across government and community – always with a focus on empowering children, young people and families. Her qualifications in sociology and disability, have driven her advocacy for individual and systemic matters in child protection, education and disability service provision. As Community Impact Manager, Sonia strives to support CYDA to have a genuine impact as leaders in the disability community.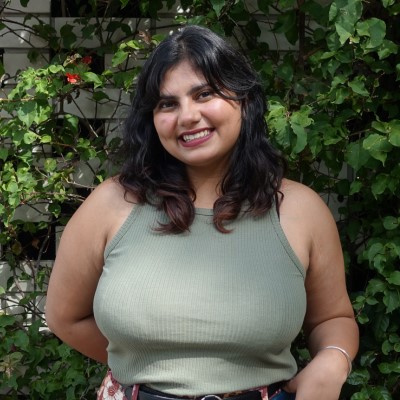 As Fundraising Coordinator, Kraanti (they/he) creates fundraising and membership opportunities for philanthropic partners, donors, and community members in the youth disability sector. Kraanti is a trans-non-binary, disabled immigrant, community organiser and political campaigner with years of experience working in primary prevention that lies at the intersection of gender, race, and disability. They are studying a Bachelor of Arts in Criminology at the University of Melbourne, where their focus of study is abolition movements and community care.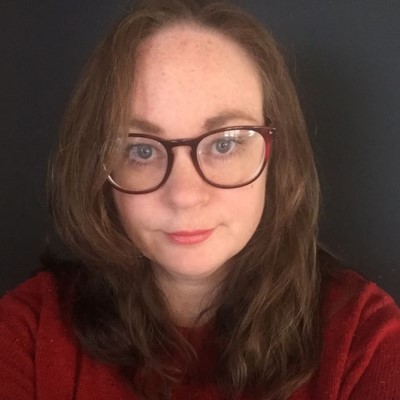 Communications and Media Adviser
Naomi (she/her) is a communications professional with a background in freelance writing, community media, filmmaking, and accessible website and social media management. Naomi has 15 years of experience producing media that foregrounds the voices and experiences of disabled people. As an Autistic spoonie, Naomi is passionate about disability rights, voice, inclusion and access.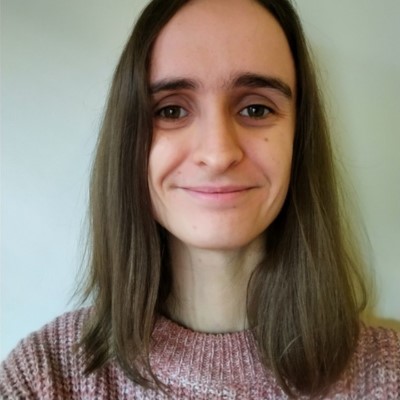 Youth Programs Coordinator
Maddy (she/her) lives in Naarm (Melbourne) and joined CYDA in 2021. She runs projects on topics like inclusive education and child safety, and coordinates CYDA's Youth Council. Maddy has worked as an educator, facilitator, and instructional designer, supporting students of all ages to learn about everything from space science to chronic disease management. As a disabled person and a caregiver, Maddy is a passionate advocate for co-design and centring lived experience at CYDA.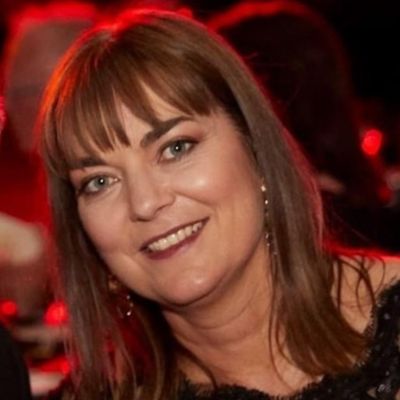 Joanne (she/her) has been part of the team at CYDA since 2013. With a background working as an executive assistant and administrator in small business, Joanne is the first port of call for CYDA's administrative requirements. Joanne has family experience of disability and is extremely committed to amplifying the voice and progressing the rights of children and young people with disability.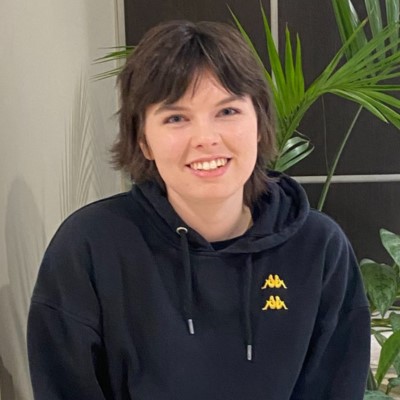 Georgia joined CYDA as a Youth Trainee in 2023. Alongside completing a Certificate IV in Community Service as a part of their traineeship, they are also studying a Double Degree in Psychology and Arts. Georgia is especially interested in the policy and research side of educational reform, due to their experience in the educational system as an autistic person with ADHD.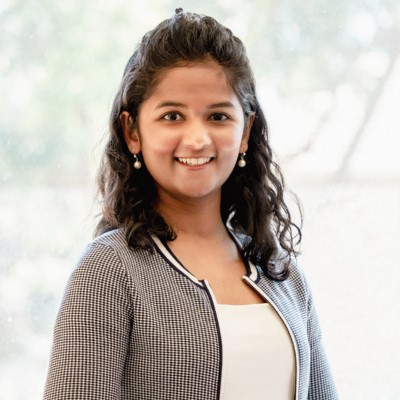 Dula (she/her) is a passionate social justice advocate from a multilingual, CaLD background and family experience of disability. Dula's career spans policy, advocacy, and project management, focusing on human rights, disability, racial justice, and community development. At CYDA, she leverages her policy expertise to advance the rights of children and young people with disability. Dula's multidisciplinary background includes a Master of International Relations from the Australian National University.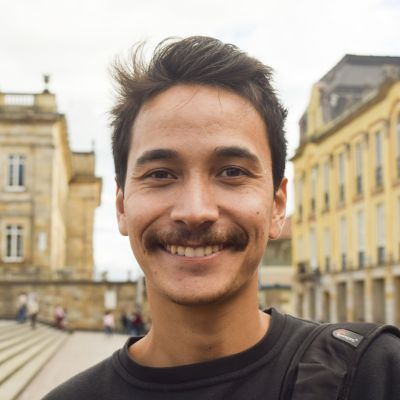 Communications and Media Advisor
David  (he/him) is a communications all-rounder with a bachelor's degree in journalism and international relations and a Master of Marketing and Digital Communications. Before joining CYDA in 2023, David worked as a journalist and photographer in Australia and South America, covering a variety of social justice and political issues. He is passionate about the technical and creative aspects of the storytelling process and amplifying the voices of people with disability."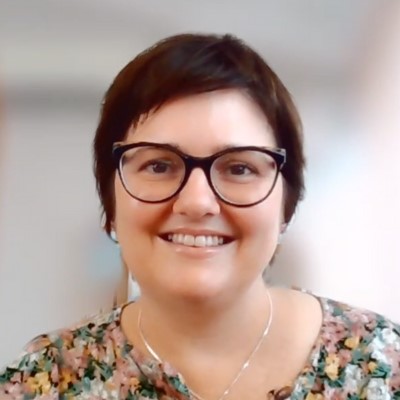 Capacity Building Project Coordinator - In Control My Way
Megan (she/her) has a diverse background in government and community, working in roles focused on building capacity across sectors and industries including education, employment and training, aged care and disability.  Megan commenced with CYDA in October 2022, is based in regional Queensland, and is committed to equitable access and opportunity for everyone.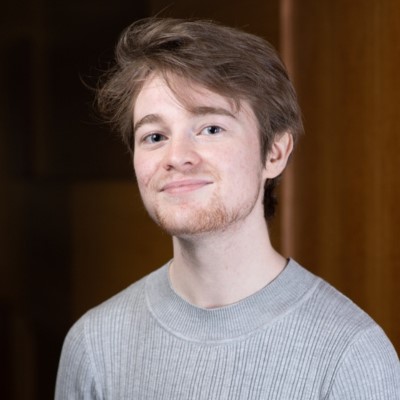 Dylan (they/them) is a trainee at CYDA. They bring their lived experience of being transgender and disabled to their work, as well as their perspective as a young person. Outside of CYDA, Dylan studies at RMIT, and stage manages and produces independent theatre.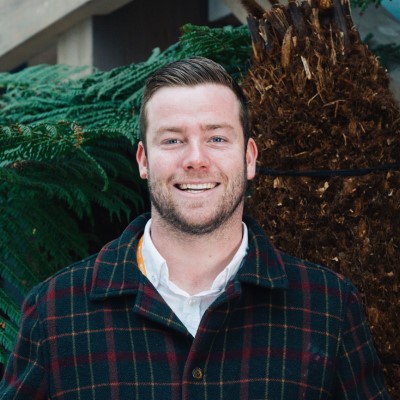 Senior Youth Programs Coordinator
Throughout his career, Jason (he/him) has worked in diversity and inclusion, disability advocacy, sports and event management across many different industries including not for profit, sports, local government, higher education and agency. He has lived experience of disability, having lived with Tourette Syndrome, Obsessive Compulsive Disorder (OCD) and Anxiety since a young age. He has been a member of the Youth Action Team since 2020.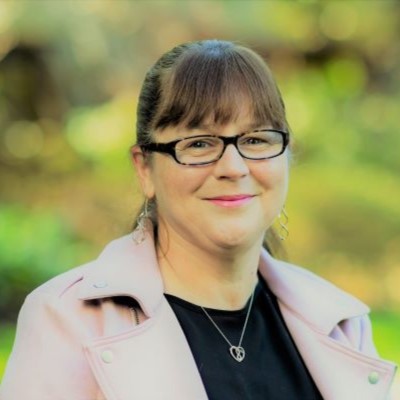 Sharon (she/her) is an experienced researcher and educator living on Wurundjeri lands. She is part of the Child Safe Organisations project team. Prior to joining the CYDA team, Sharon taught in the Law School and Department of Crime, Justice and Legal Studies at La Trobe University. She is currently completing her PhD which examines the barriers of teaching students sexual ethics and Respectful Relationships. Sharon has family experience of disability and is a passionate advocate of the rights of children and young people with a disability.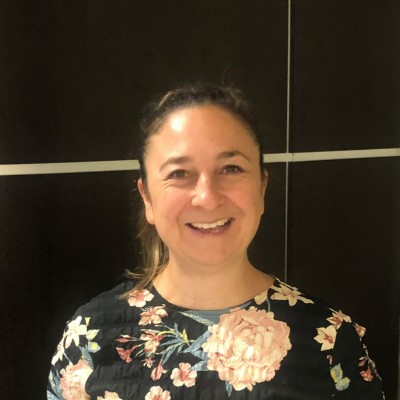 Communications and Media Advisor
Sarah (she/her) has been a communications specialist for more than 30 years, working in Australia and overseas, in the areas of youth, family, disability, health and education. She also has a Bachelor of Business Marketing. She has always been drawn to working for organisations with a social purpose. She joined CYDA to work with young people with a disability, their families, and carers who are disproportionately affected by barriers impacting their quality of life and opportunities to reach their full potential. 
Jess is based in Naarm (Melbourne) and has been with CYDA since June 2022. In this time Jess has moved from an administration role to project support, honing their skills at the National Youth Disability Summit, and is now working on the DREAM Employment Network and other projects. Jess likes to ride bikes, dance, sew, and hang out with their friends, preferably at the beach!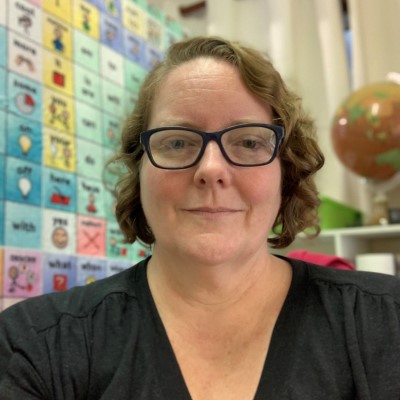 Policy Coordinator - Inclusive Education
Sue (she/her)joined CYDA in April 2020 and currently coordinates CYDA's project work focused on building the capacity of families of children with disability to enact their child's right to inclusive education. Sue is also a member of the CYDA Policy and Research Team and has contributed to a range of submissions and systemic advocacy across early childhood education, school education, NDIS, transport, etc.