About the Young Leaders Program
Each year, CYDA runs a free, online National Youth Disability Leadership Program (also called the "Young Leaders Program" for short). The Young Leaders Program is for young people with disability who are between 18 and 25 years old. They can be from anywhere in Australia.
The program runs for 6 – 8 months.
The group meets on Zoom on Friday afternoons.
Young Leaders can also have tailored 1:1 support and mentors through the program.
In the Young Leaders Program, you can ...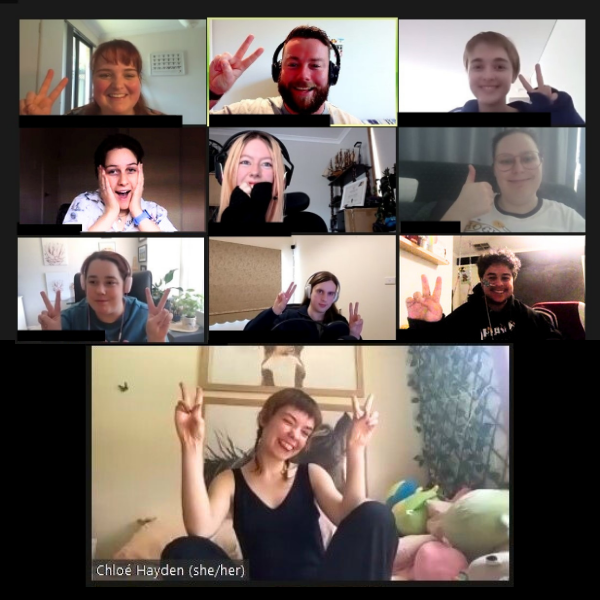 I don't have leadership experience. Can I join the Young Leaders Program?
The Young Leaders Program is for young disabled people who want to become leaders in the future. You don't need to have lots of experience with leadership already to take part. If you want to be a leader, this program is for you!
The Young Leaders Program supports young people with disability to achieve their own leadership goals, skills and interests, whatever they may be!
People with all kinds of disability are welcome
This includes people with: 
You do not need to have a medical diagnosis to be part of the Young Leaders Program.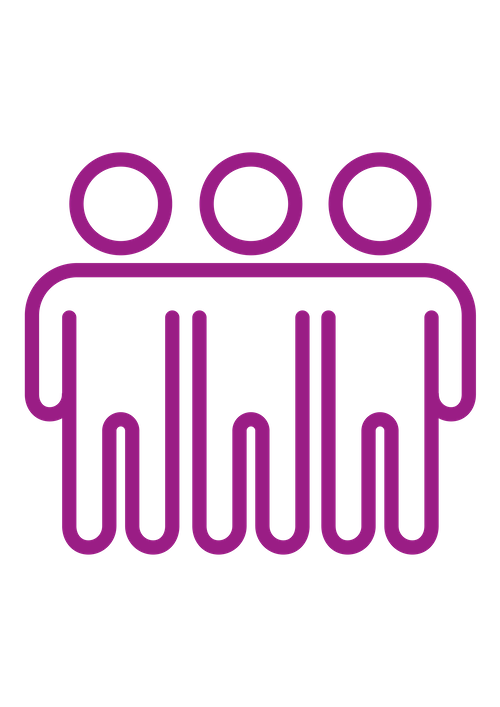 Applications to join the Young Leaders Program have closed for 2023. Keep an eye on our social media for updates.
The Young Leaders Program is made possible with Information Linkages and Capacity Building (ILC) funding from the Department of Social Services (DSS).
Looking for a Victorian-based leadership program?
Our friends at Youth Disability Advocacy Service (YDAS) run a Young Leaders Program in Victoria. 
Their free online leadership program is for young Victorians who identify as having a disability, chronic illness, being blind or vision impaired, being Deaf, neurodiverse and/or having lived experience of mental health issues. 
This program is great for people just getting started in leadership. There are two cohorts; one for young people aged 14 – 19 years old, and the other for young people aged 20 – 25 years old.