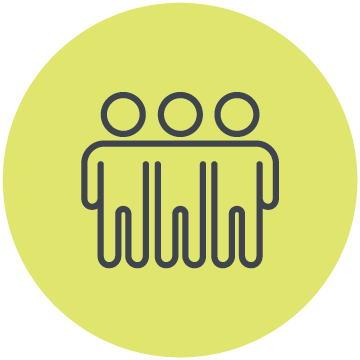 Early childhood inclusion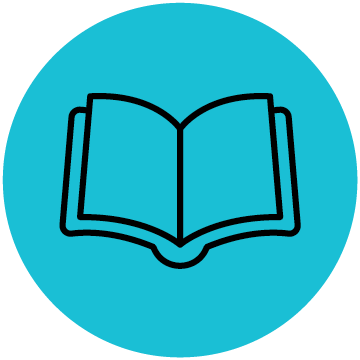 Reviews of children's books about diversity and inclusion by young people with disability
These reviews might be useful for parents, caregivers or educators looking for ways to teach young children about disability, or make sure children with disability feel represented in the classroom.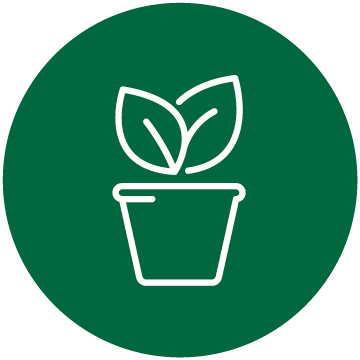 Webinars on inclusion in early childhood for parents, caregivers, educators and early intervention specialists
These webinars are presented by young people with disability sharing their own experiences, CYDA staff, and specialists in the field. They will help you to advocate for inclusion in early childhood.