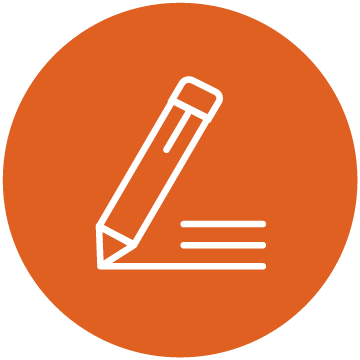 Learn about the type of advocacy work we do at CYDA.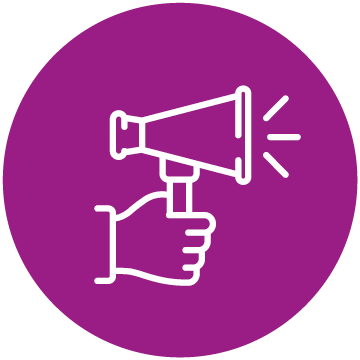 Find out about the advocacy work being led by young people with disability at CYDA.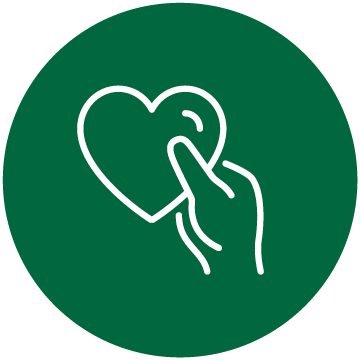 Information for young people and families on where to find disability supports and advocacy services.
Our work with the NDIS Review
In partnership with the NDIS Review, CYDA has been running a series of consultations with young people with disability and their families, to make sure the voices of our community are heard and represented.
We are also making a detailed submission to the Review which we will be sharing soon.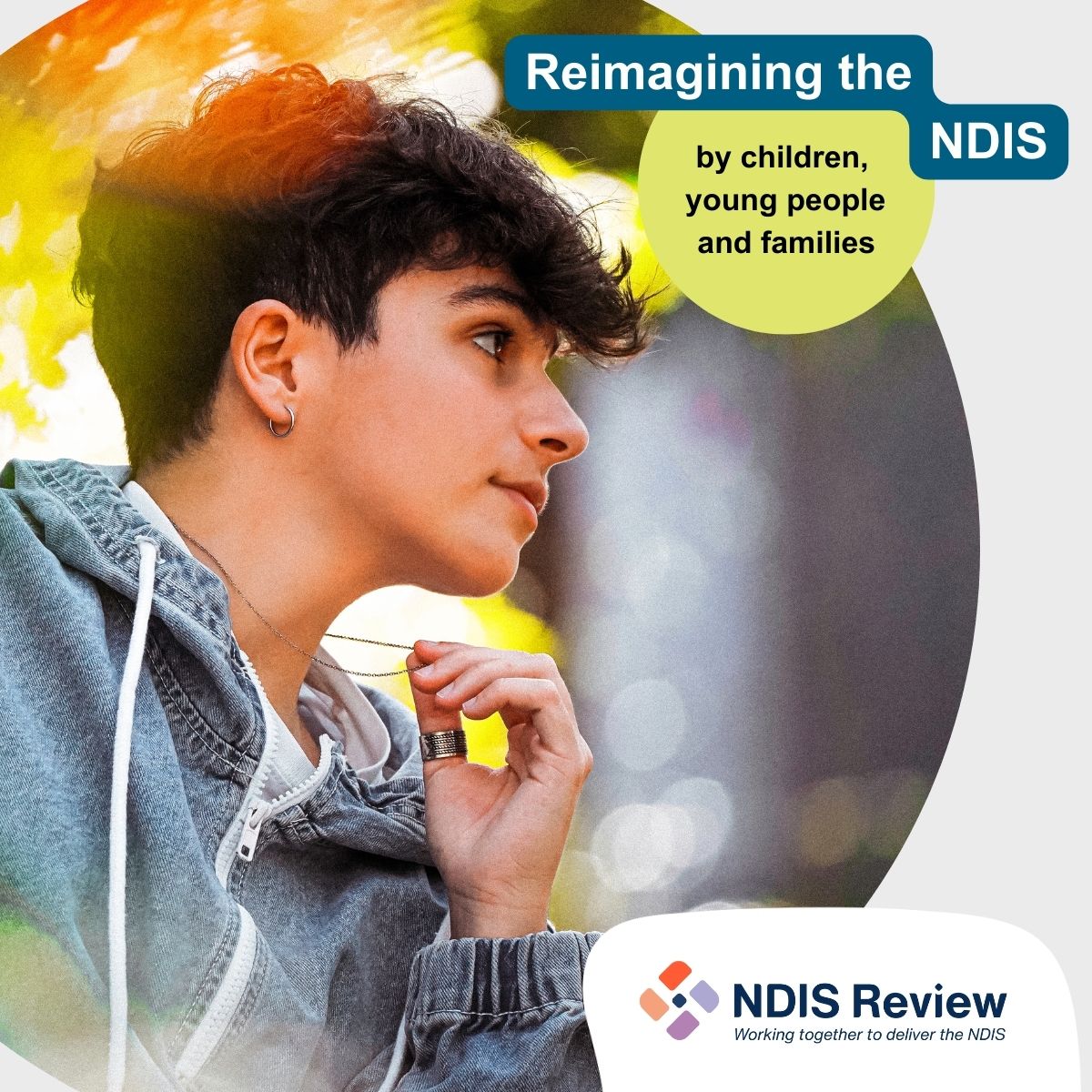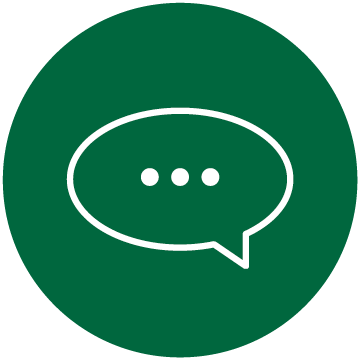 Disability Royal Commission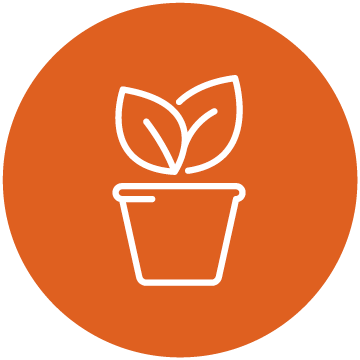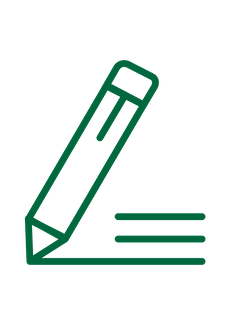 Submissions, research and reports
An important part of the work we do at CYDA is making submissions to government and policy makers. In our submissions, we make recommendations for changes to uphold the rights, and improve the wellbeing, of children and young people with disability.