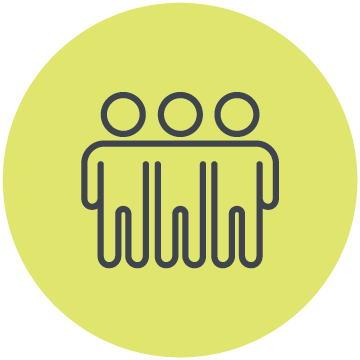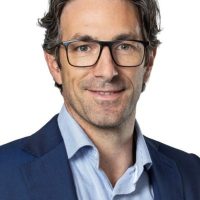 Matthew (he/him) is a senior executive with more than 10 years of experience in governance and board roles involving both the not-for-profit and private sectors. Matthew has a strong interest in providing value and support to communities and associations like CYDA.  Matthew is a father of two children and has family experience of disability. Matthew is extremely committed to progressing the rights of children and young people with disability.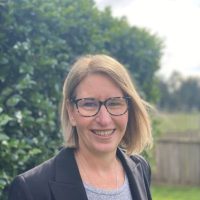 Kristen is a mother of three young people with autism and an advocate for many young people in Tasmania. Kristen is the Founder of the Tasmanian Disability Education Lobby and has lobbied the Tasmanian Government for a complete reform of the Tasmanian Disability Education System for more than 15 years.   Having achieved real reform in Tasmania, Kristen would like to use those skills to contribute to CYDA's national work through its Board.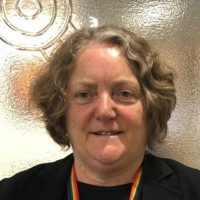 Pam (she/her) is a senior executive with experience in government and consulting.  Pam has worked on the policy and provision of state government community and disability services and has held board roles in community housing, tenancy support and local community organisations.  Pam has family experience of disability and is keen to support the work of CYDA in promoting the rights of children and young people with a disability.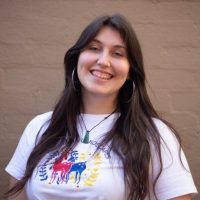 Margherita Dall'Occo-Vaccaro
Margherita is a migrant, queer, young woman with a disability who works across organisations, Australian and international committees and businesses to advocate for young people with disabilities and multiple other identities. With a background in law and human rights, she works on a wide range of projects to advocate in many intersecting areas through policy, media, representation, communications and law reform.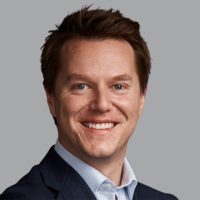 Andrew is a corporate lawyer with experience in the insurance and property industries. He has worked with Federal Government departments and gained strong governance experience  as company secretary and director for a number of corporate entities within Australia and overseas. 
Andrew is a father to two boys and has experience of disability as a parent and Andrew's experiences in advocating for his son are a key driver for him joining the CYDA Board. 
Ebe Ganon is a young Canberran with extensive experience in communications, community engagement, and project management. Ebe current works as an equity and accessibility specialist, and was a member of CYDA's inaugural Youth Council. Ebe is undertaking postgraduate studies in disability and inclusion at Deakin University, and has completed a Certificate IV in Auslan. Ebe also works as a group fitness instructor promoting accessibility and inclusion in mainstream gym settings.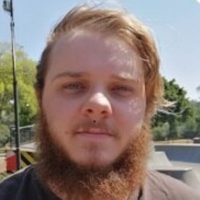 Timothy (he/him) is a young person and is the first Australian to land a wheelchair backflip, he is also autistic and lives with hypermobility spectrum disorder (HSD). Timothy is a Third-year Occupational Therapy (OT) student who is passionate about Wheelchair Moto-Cross, fabrication and advocating for access and inclusion. His passion for helping others is what lead him to become a member of the Co-Design Committee for the National Youth Disability Summit.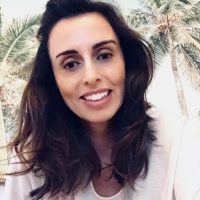 Lara is the Coordinator for The Centre for Inclusive Education and an Associate Fellow of the Higher Education Academy. Lara is a PhD candidate at the Queensland University of Technology, investigating the post-school transition planning experiences of students with disability in secondary schools. Lara is a parent of two children with disability.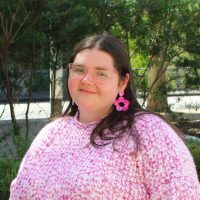 Chloë (she/her) is a disabled graduate civil engineer with a communications background who is passionate about disability advocacy and inclusion. Previously she worked at a university where she created and facilitated a disability allyship workshop. Chloë was part of CYDA's first Youth Council, and first Young Leaders Program. She was motivated to join the Board after experiencing first-hand how impactful CYDA can be on the lives of disabled young people.