Different types of Advocacy
There are three different types of advocacy: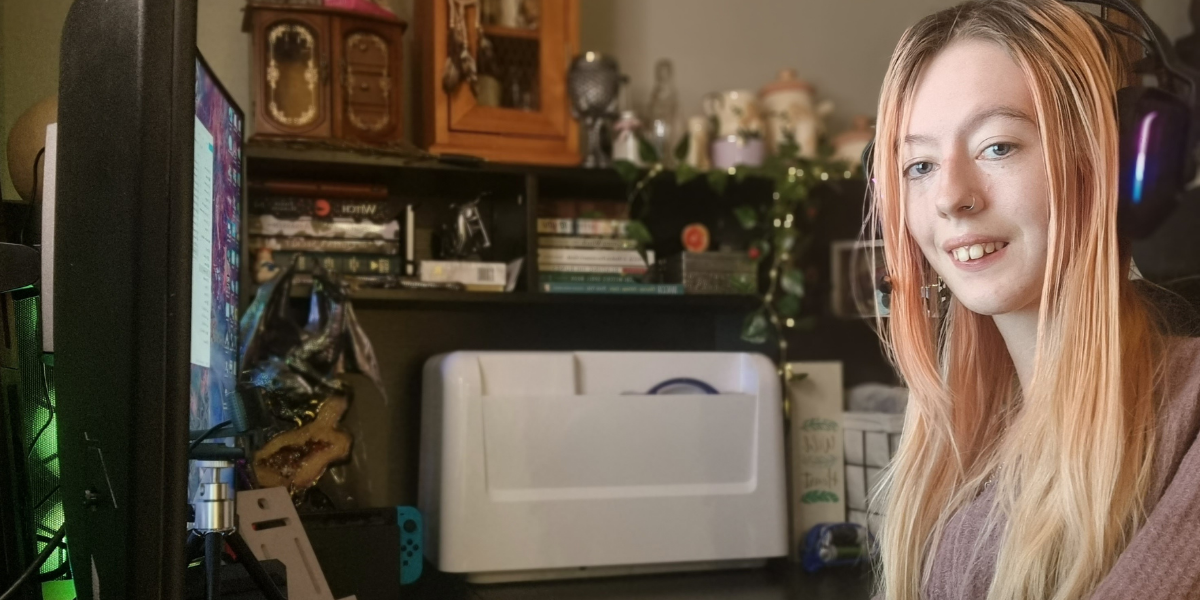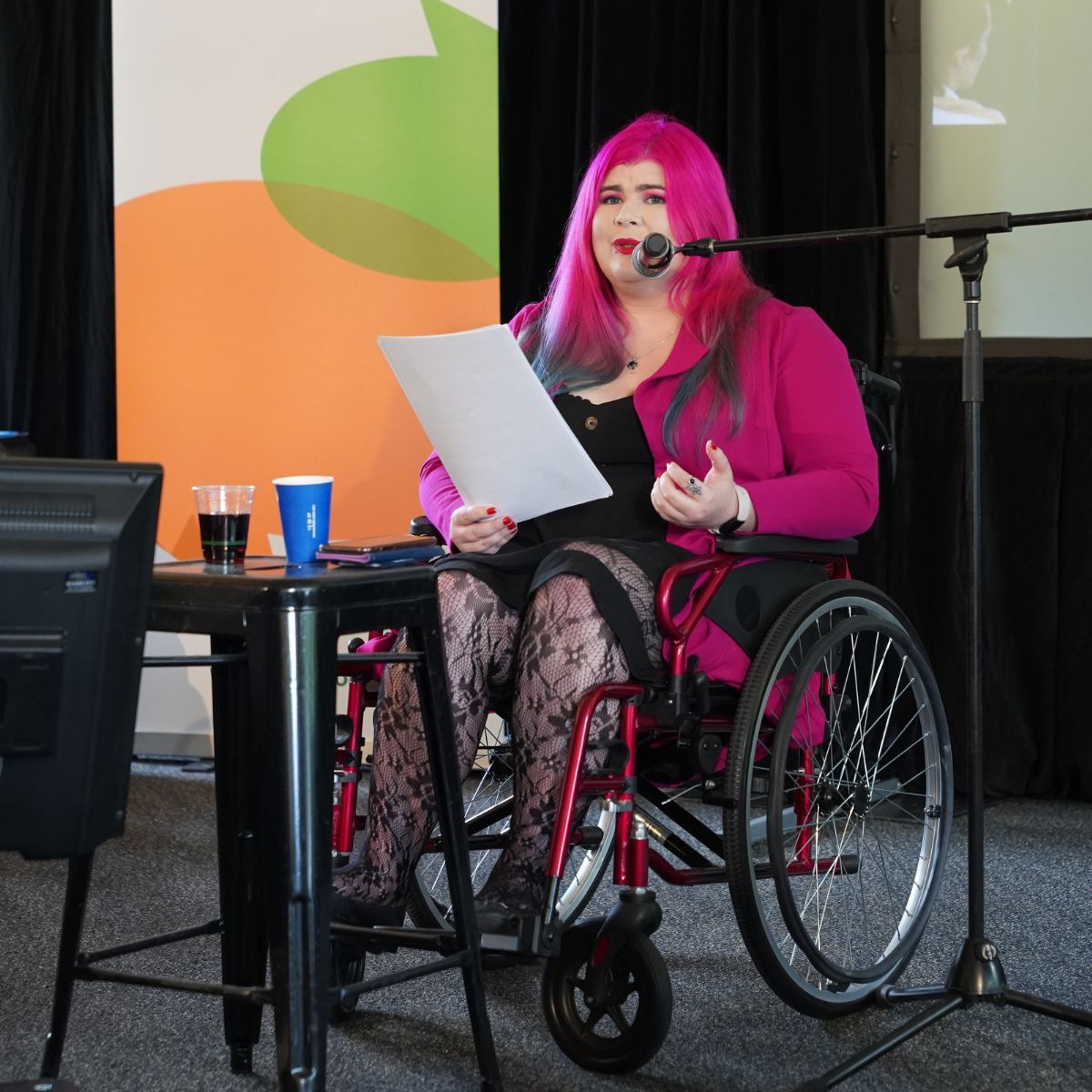 Self-advocacy is when a person advocates for their own rights and needs. At CYDA, we support young people with disability to become self-advocates through our Young Leaders Program.
Individual advocacy is when a person, or an organisation, helps you to stand up for your rights, or to express your views, needs or wishes.  
There are organisations that are funded to do individual advocacy for people with disability, their families and caregivers. You can find out more about them in the "Do you need help?" section of this website.
Systemic advocacy is working toward long-term changes to laws, policies and practices, to support the rights and wellbeing of a given group. CYDA engages in systemic advocacy for children and young people with disability by: