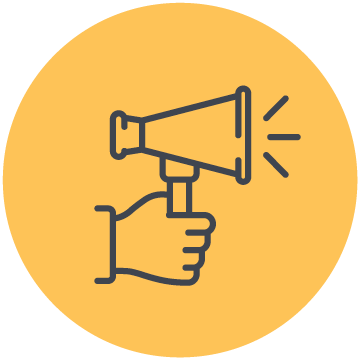 Disability Royal Commission
About the Disability Royal Commision
The Royal Commission into Violence, Abuse, Neglect and Exploitation of People with Disability – also called the Disability Royal Commission – started in 2019 and will make its final recommendations in September 2023.
A Royal Commission is an independent investigation into issues of public importance. The commissioners are appointed by the government. 
The Disability Royal Commission did research, heard evidence and received submissions from people with disability and other witnesses talking about their experiences.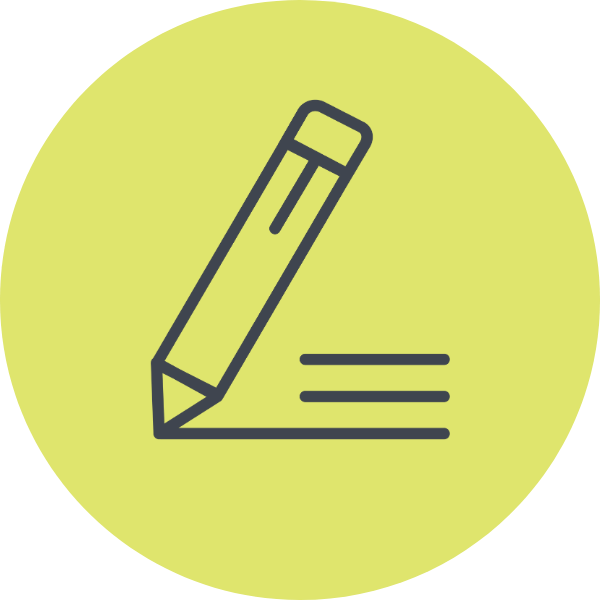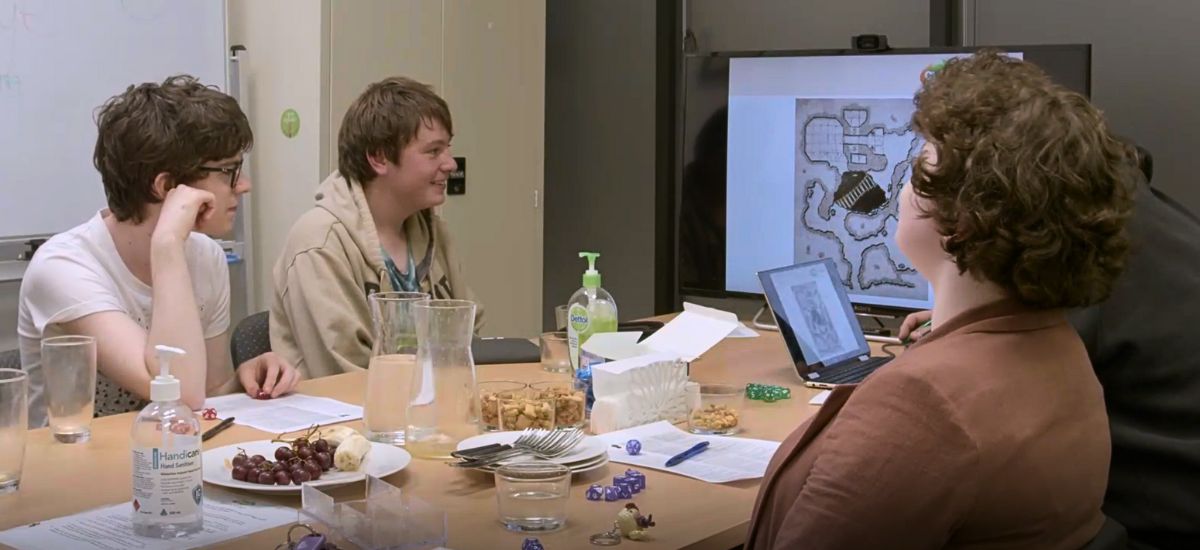 At CYDA, we made a series of submissions to the Disability Royal Commission on the issues that impact children and young people with disability and their families and caregivers. 
We also supported young people with disability to speak out about their experiences at royal commission hearings and presented evidence from our research and surveys. 
Thank you to everyone who shared your stories.