Reviews of children's picture books on inclusion by young people with disability
We asked 15 young people with disability, 9 – 26 years, to read and review 45 children's picture books about disability, inclusion, diversity and identity.

These reviews are for teachers, schools, families and caregivers who want to talk to young children about diversity and inclusion.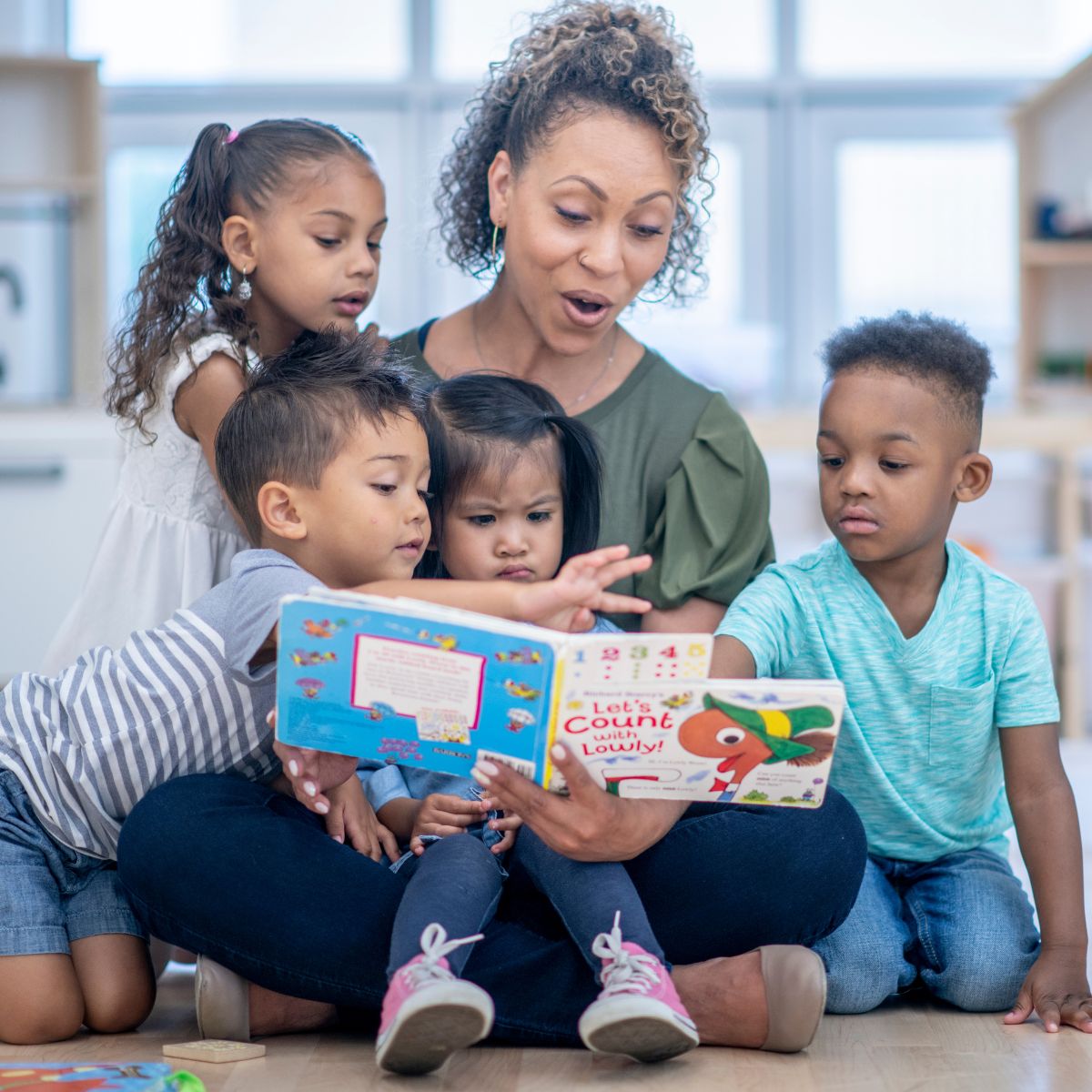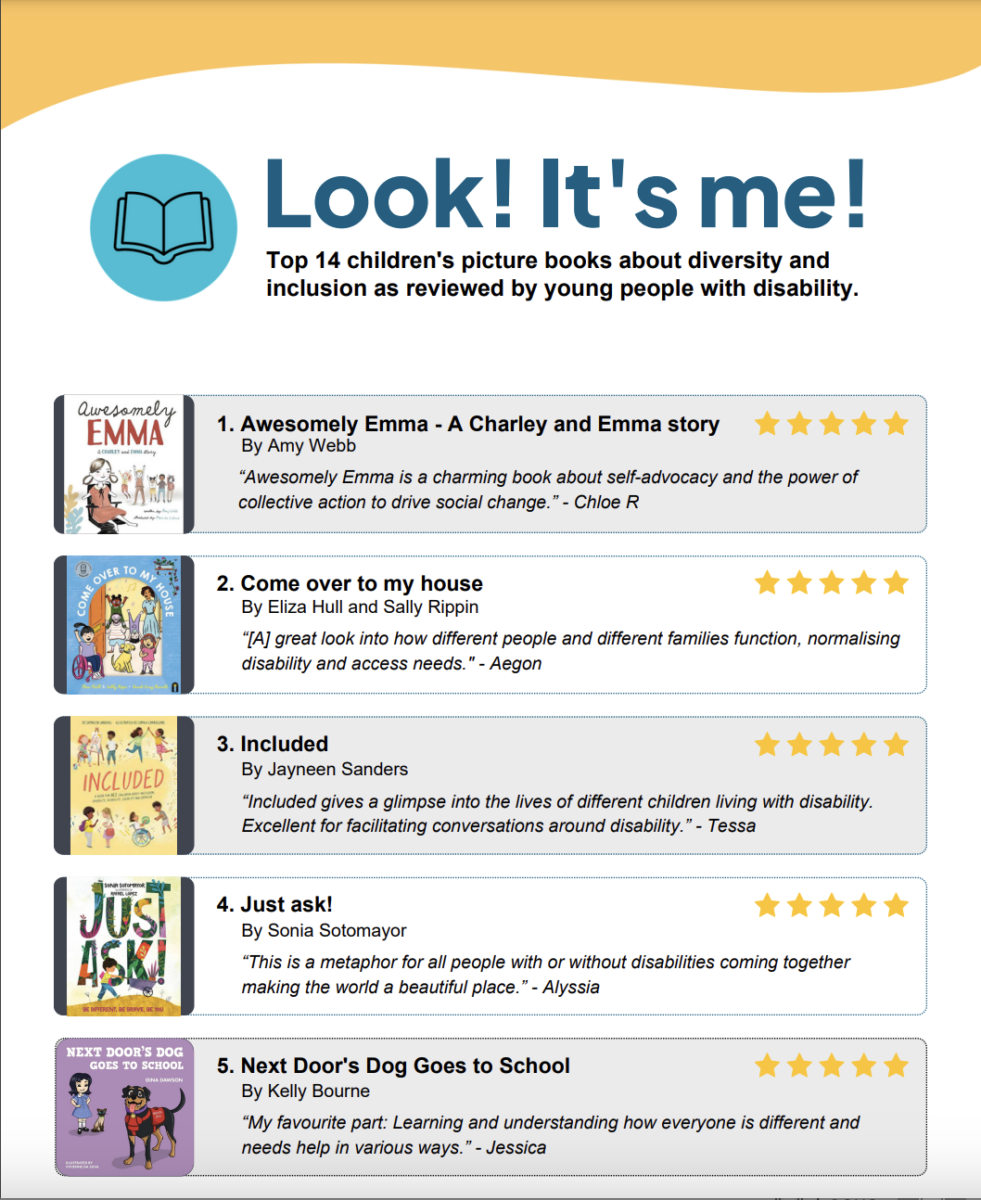 Top 14 children's picture books on inclusion, as reviewed by young people with disability
The aim of this project is to draw attention to realistic and positive representation of characters with disability. We want to see more of these books in early childhood settings for disabled and non-disabled children.
We had 84 applicants from which 15 were chosen to do the reviews.
Reviewers were from 7 different states and territories. 13 per cent speak another language at home and identify as a person of colour. 40 per cent are part of the LBTQIA+ community. 20 per cent use a mobility device.
As part of this project, all the reviewers came together to workshop ways to get the message out to children, families, educators and schools.
Our reviewers have put together videos, flyers, blogs and quotes about all the books they reviewed. They will be posted here soon. Stay tuned!