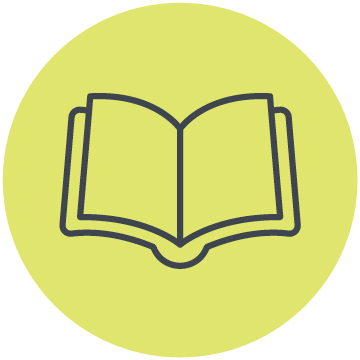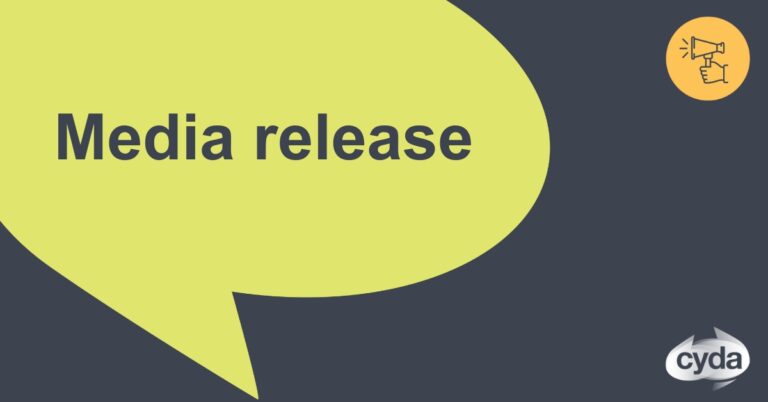 As the second wave of the pandemic hits Victoria hard with 732 new cases today and almost 3,000 in the last week, and is threatening
Read More »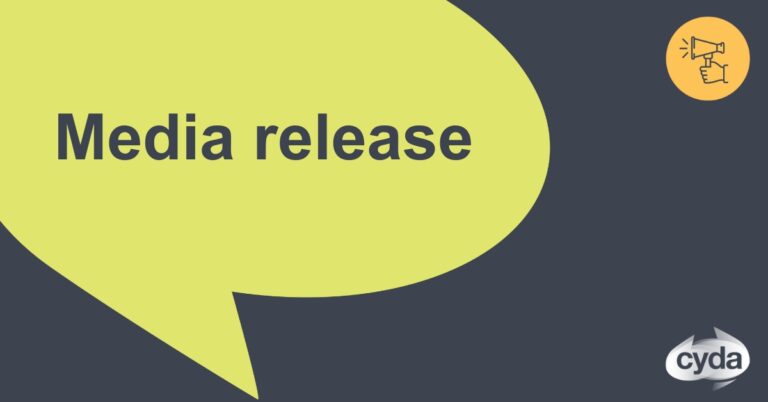 Damning new research has revealed that Australian students with disability have again been unfairly left behind by Australia's education system during the COVID-19 pandemic. Children
Read More »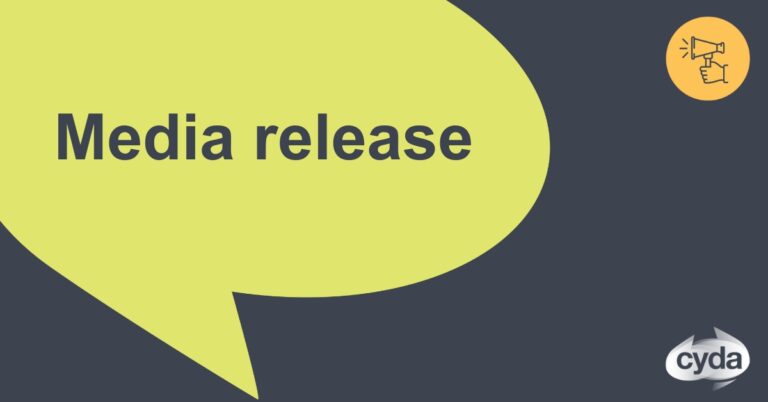 Damning new research has revealed that Australian students with disability have again been unfairly left behind by Australia's education system during the COVID-19 pandemic. Children
Read More »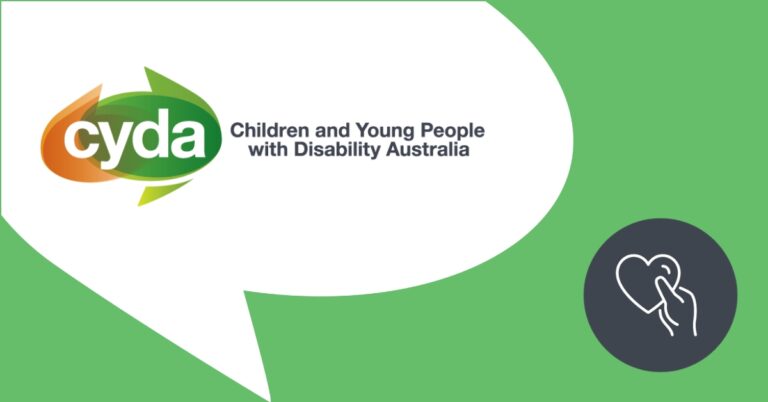 Australia's national representative body for children and young people with disability (CYDA) is calling for immediate action to make sure children and young people with
Read More »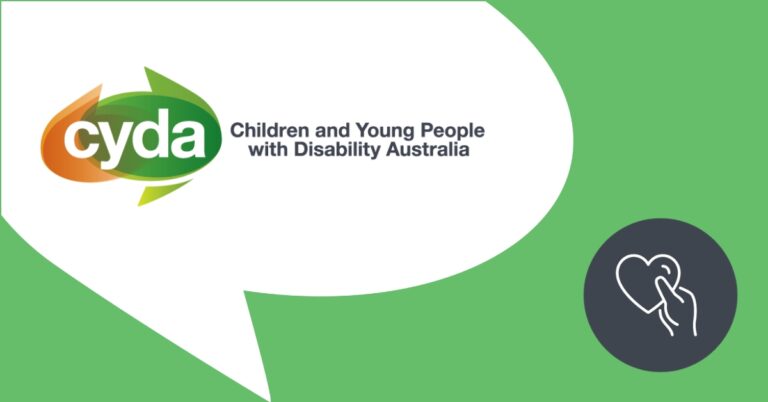 Australia's national representative body for children and young people with disability (CYDA) is calling for immediate action to make sure children and young people with
Read More »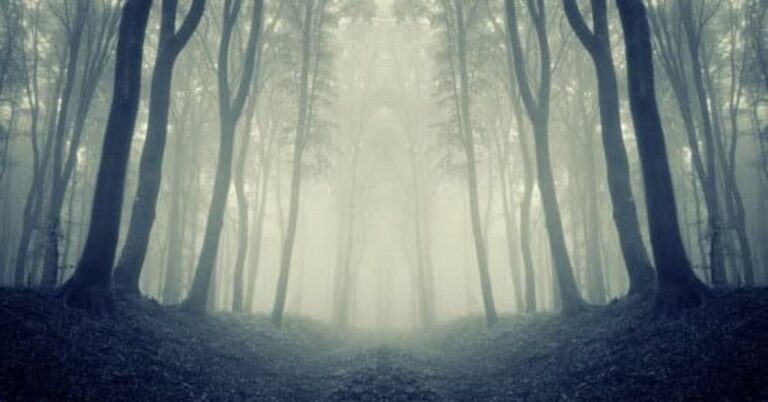 Children and Young People with Disability Australia (CYDA), the national representative body for children and young people with disability welcomes the light shone by the ABC on the ongoing challenges and trauma survivors of child sexual abuse face in their recent Background Briefing program "Who seeks to profit from the trauma of abuse survivors?" (21 June 2020).
Read More »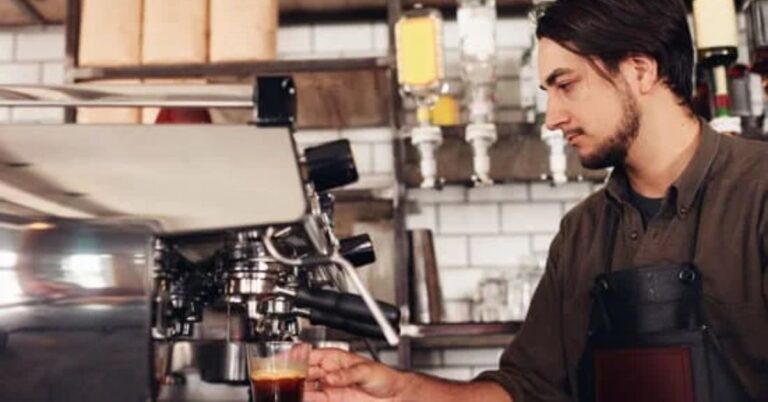 Last week the NDIA released the new Price Guide, effective from 1 July 2020. The new guide allows for additional supports for participants with an employment goal and the introduction of new line items with price limits.
Read More »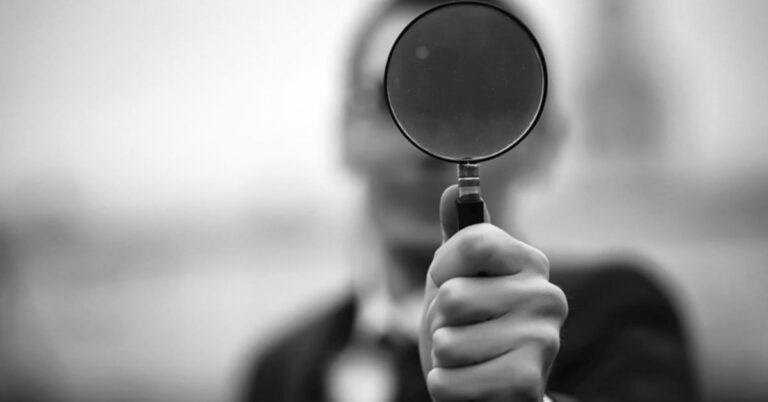 The NDIA has recently released its latest Quarterly Report, covering the period from January to March 2020. This report provides the latest information about NDIS participation, and includes the measures taken by the Agency in regards the COVID-19 crisis.
Read More »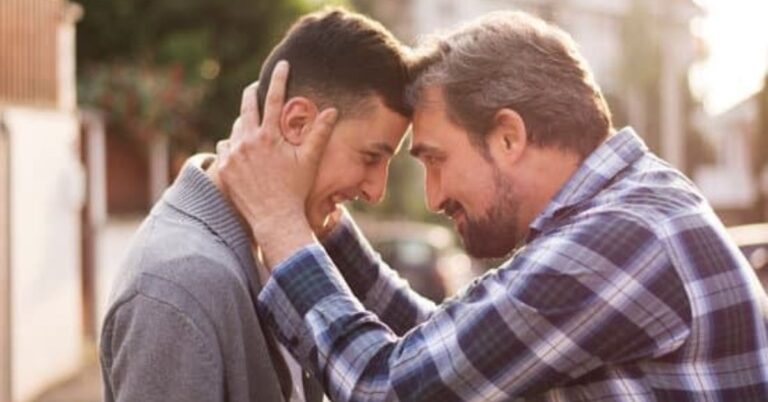 The Australian Parliament's Joint Standing Committee on the NDIS has recently released the report from its inquiry into Supported Independent Living (SIL). The Report has 45 recommendations, with five marked as urgent:
Read More »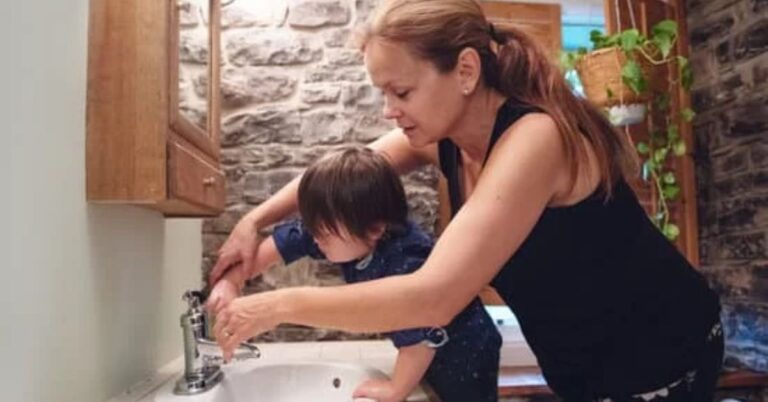 A new report, launched today, shows the lives of children and young people with disability were thrown into turmoil throughout the last few months, reinforcing the inequalities they already face in accessing essential services, support and their education
Read More »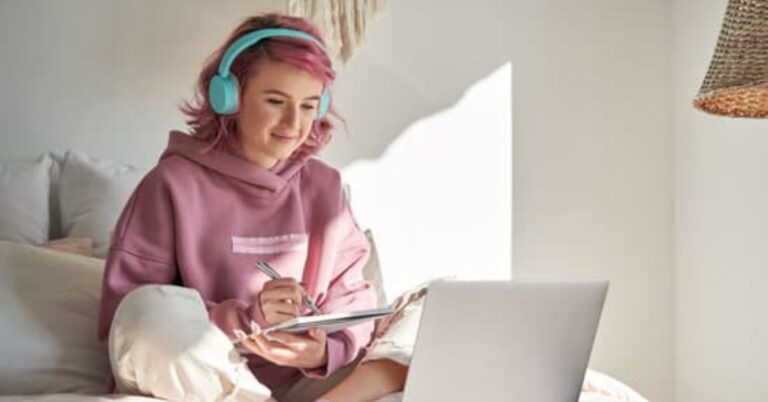 The Senate Community Affairs References Committee has recently released a key report examining the adequacy of Newstart and related payments in Australia. Last year, CYDA provided a submission to the Committee's inquiry, highlighting the experiences of young people with disability seeking employment and accessing income support.
Read More »